Coaching
First and foremost, we're coaches.
We coach leaders and leadership teams.
We started Cairnway in 2014 to share our experience – in leadership and leadership development, people management, diversity, equity and inclusion, organizational development and board development.
We find that coaching is a dependable way to bring measurable and sustainable change.
Servant leadership
We bring a servant leadership approach to our coaching work.
That means we measure our success by the success of those we serve.
Indeed, the evidence shows that organizations applying servant leadership have exceptional employee engagement, customer experience and team effectiveness. Servant leadership improves performance on more than one bottom line.
Why do we do what we do? Because we believe that when we help improve the workplace, we help improve the world.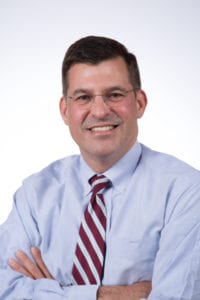 What's in a Name?
Since prehistoric times, humans creating a path have used stacked stones – cairns – as markers of important points along the way.
Cairns play an especially important role in marking trails. They show the way forward, warn of danger ahead and, in some cases, simply entertain others who may follow. We chose the name Cairnway to evoke a spirit of solidarity with all those on the leadership journey.