Why would you want an executive coach?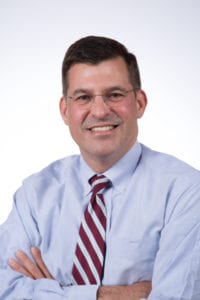 Because you're serious about your own professional development. Because you want to be your best – and do your best – to advance the mission of your organization. Because you seek improvement in specific areas important to your success at work.
Indeed, those are the most common reasons clients engage me.
Executive coaching is a competitive advantage - for individuals and organizations - in today's competitive world.
I started my career in business, practicing corporate law in New York City and Atlanta. I spent many years in senior positions in the nonprofit sector. I've worked regularly with social enterprises and nonprofit boards of directors.
I've had some excellent executive coaches along my professional way. I've directly experienced the value of a great coach. That's what inspired me to become a coach myself!
In all my executive coaching work, I seek results that are both measurable and sustainable. I measure my own success by the success of the clients I serve.
I would welcome the chance to learn more about you and answer your questions. I honor confidentiality from the beginning. Feel free to contact me directly any time: [email protected]
          - Joe Iarocci, Cairnway Founder
Passionate – professional – experienced – caring – fun. Those are some of the words our clients use to describe our team of certified executive coaches.
We'd love to learn more about you and answer any questions you may have.